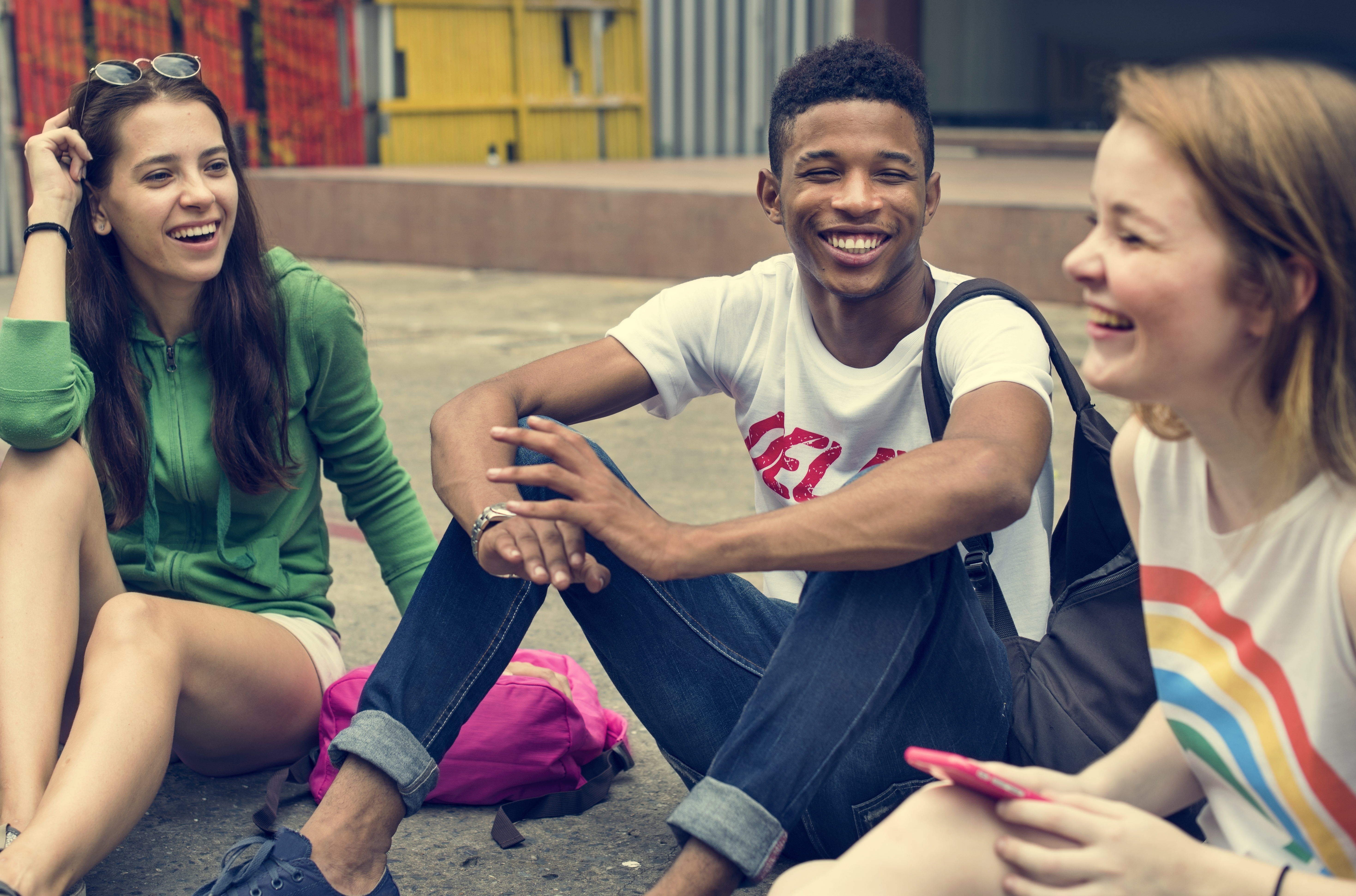 We recently received a letter from a young man who has been involved in our Transition Age Youth program. It warmed our hearts to hear, in his own words, what it felt like to overcome many of his challenges and gain hope for the future. We want to share his letter with you, but first let's answer the questions that you may have...


What are Transition Age Youth?
Transition Age Youth are clients between 15 and 24 years old who are moving towards adulthood and in many cases, independence. This is a critical time for them to receive support and guidance, especially those in foster care who may still be overcoming trauma and lack a standard family support structure. Our Transition Age Youth, or TAY programs focus on equipping clients with the skills they need to function as highly as possible. Our services address all identified transition needs including employment, educational opportunities, living situations, community life, medication, mental health, physical well being, drug and alcohol use, trauma, domestic violence, physical, emotional, and sexual abuse.