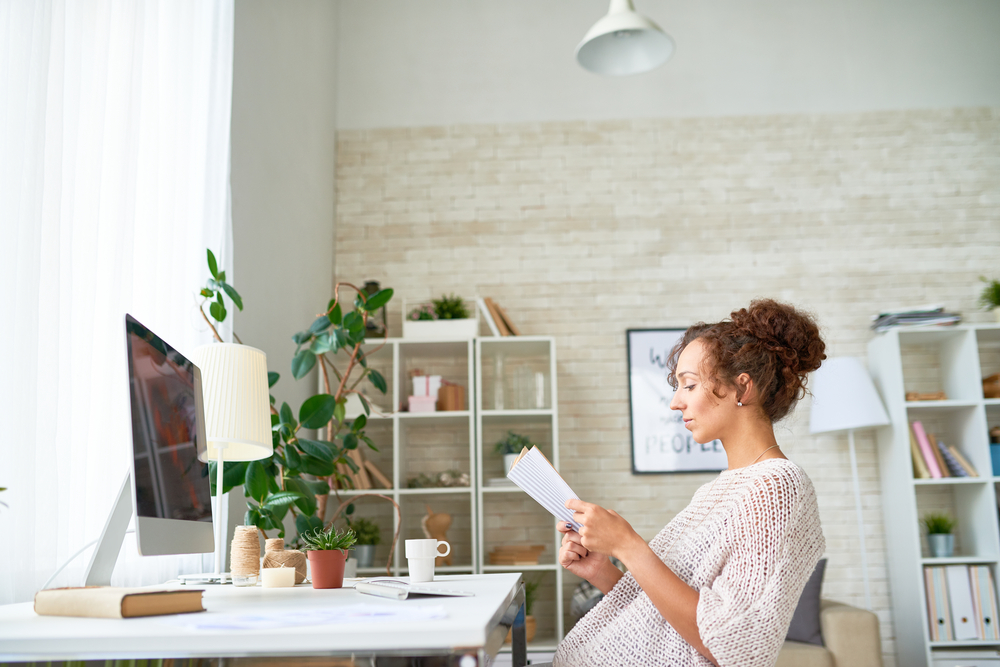 We have all been spending a lot of time indoors this past year and it has probably caused you to take into account your surroundings more than you have done in the past.
Being restricted to your home with the occasional grocery store run is a lot less environmental diversity than we are used to. That means the spaces we are spending most of our time in are making a greater impact on our mental health.
Like the people you surround yourself with, the spaces around you also affect you subconsciously. We want people to have the best environments for their work and personal life so they can be as productive and healthy as possible.