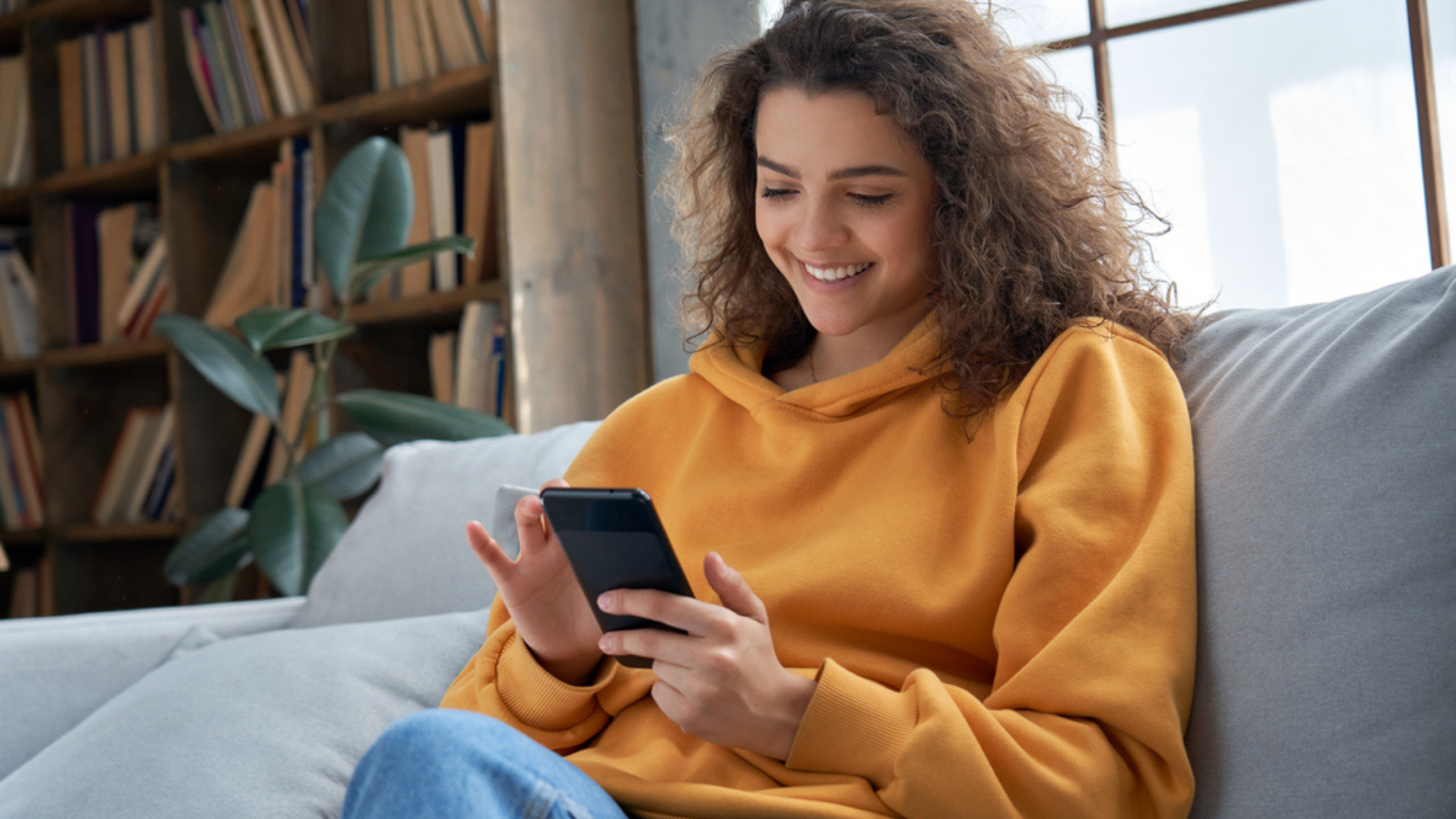 We work with teens and young adults every day here at Victor. Many of our employees have their own children as well, so we are no stranger to the role social media is playing in their lives.
We try to communicate with kids about their online presence. It's good to set time limits and certain boundaries, but there's no denying that social media will be a part of their lives and follow them into adulthood.
With the COVID-19 pandemic and boom of TikTok, the social world has grown larger yet more connected at the same time. Video based platforms like YouTube, SnapChat, and TikTok allow teens to hop on trends, recreate, and share easier than ever. Couple that with algorithms becoming smarter and teens can find communities online that they relate to easier than ever.
There is also an outpouring of educational content. We've needed to get information out quickly and reach as many people as possible during the pandemic. Because of that platforms have evolved and social media has become the primary source of information and advertisements.
Because of these changes to the social media landscape, the data of how our teens' mental health is effected is also changing. In an article published by Psychology Today by Danielle Ramo, Ph.D., they explore how Social Media is actually helping teens cope with depression.