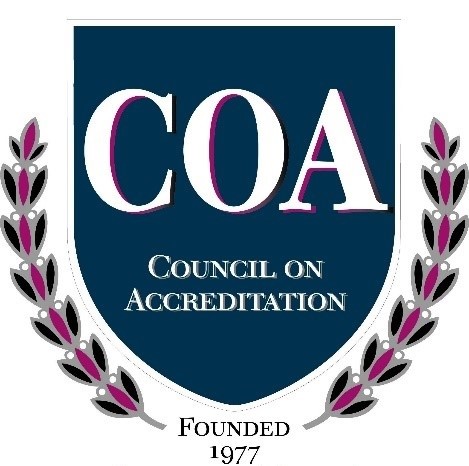 The National Council on Accreditation, also known as COA, awards one of the most comprehensive and highly recognized accreditations at the national level. Two of the three Victor agencies have already been awarded this accreditation (Victor Treatment Centers and Rosemary Children's Services), while Victor Community Support Services only recently underwent review to add the COA accreditation to its list of credentials. The process is very thorough and the COA reviewers visited three of our sites in San Joaquin, Shasta and Nevada counties.
Their reaction was nothing short of astonishment at the quality of Victor's services, structure and staff. Doug Scott, CEO, outlined the process in a letter to the whole Victor organization, and his assessment of their feedback was simply this:


"They were "blown away."