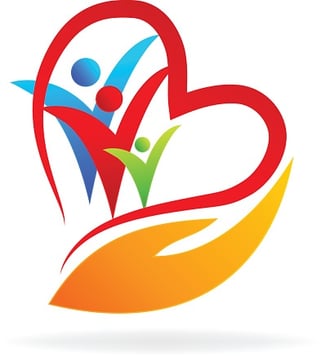 Sometimes we just need to pause, take a deep breath, and celebrate the incredible opportunities we have to step into tense and life-threatening situations and find a way to intervene and change the course of a human life.
Of course, we can't share details because we care for and protect our clients, but we do want to celebrate with our Perris office an opportunity they had to intervene and quite literally help prevent a young lady from committing suicide. Mary Tretola, one of our Clinical Supervisors, paused in her day to relay an incredible story of teamwork that resulted in hope and a future for a troubled young woman.
Shaterra in our Transitional Age Youth (TAY) office was the initial contact and was able to take a young woman from a place of desperation to a place of regulating. The struggling young woman was not a part of our TAY program, but had come for help and found it.
I must say that I am beyond proud of the work that Shaterra did with that woman. I cannot help but to wonder that had Shaterra not been there, said the right words, and provided that unconditional acceptance, that the young woman may have very well chosen to end her life. Shaterra exemplified the Victor values in her work, and I wanted to share this with you as I know you would be proud.
Janet, our incredible office support staff in TAY was able to help the police to locate the information they needed to identify and further help the young lady so they could ensure that she got the immediate help she needed.
Finally, let's not forget Jeanne, our Office Services/HR Manager, who took the next steps by taking the referral and immediately beginning to explore working with the young woman's insurance to see if there was any way that we could take the TAY referral following the young woman's hospital discharge….NOW IF THAT'S NOT EXCELLENCE…..THANK YOU JEANNE!!
I just wanted to share this information with you and let you to know that I am so proud of our TEAM. Awesome teamwork!
When all was said and done, our young friend went from all out life-threatening crisis, to stabilized and ready to take steps forward.
At Victor, we know that the work we do is hard, but it is so rewarding, and on days like this, when we are literally part of saving a life, we know it is all worth it! Thanks Mary for sharing this great story with us. We celebrate the team in Perris, and are grateful for all the life changing work being done across the agency.